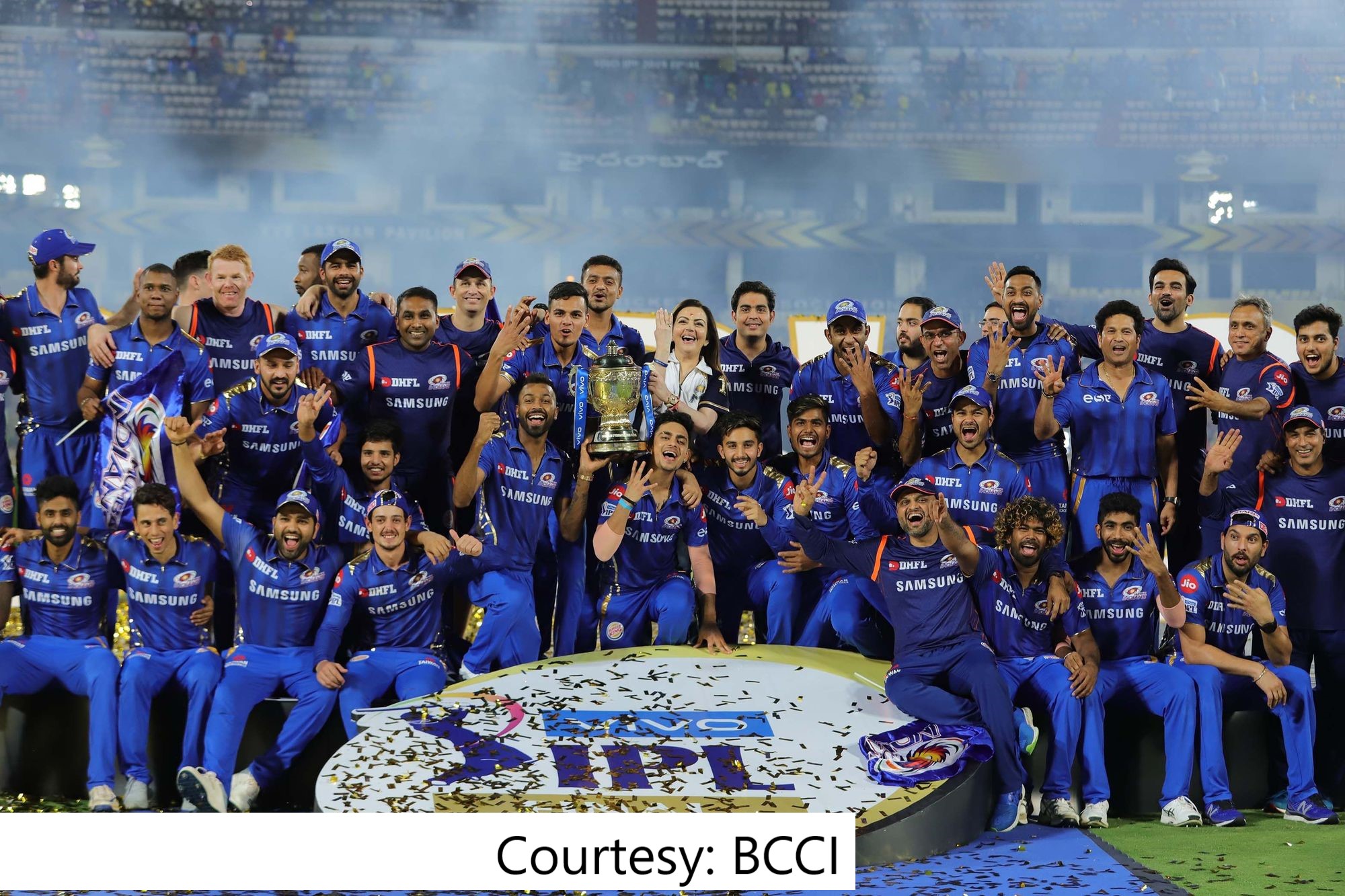 How difficult it is for every non-Mumbai Indians fan to watch Indian Premier League final every year without grief and without raising a question if IPL is indeed fixed?
In the past 8 years, Mumbai Indians has won the IPL title 5 times when the winning probability of every team is 1/8. Of course, this team is the best team on paper but isn't Twenty-20 format the most unpredictable format of cricket? We know that mostly the best team wins in a test or a fifty over format but the chances are less in a Twenty-20 format in which a single delivery can change the outcome of a game. So why it is that every time Mumbai Indians emerges as victorious?
This year, the path was easy as the Mumbai Indians performed exceptionally well and remained at top throughout the tournament but that is not the case every year. In past, the team has struggled to reach to the top 4 but still ended up winning the tournament coming from nowhere!
We can't forget the last year's final, a closed neck to neck game with Chennai Super Kings which CSK lost due to an erroneous third umpire decision that took the wicket of MS Dhoni by a run-out which was not out as per the viewers who saw the replay from the television screen. Many such games have favoured the Mumbai Indians team more often than any other Indian Premier League franchise.
The team Mumbai Indians has so far won 5*200 million (1000 million) as the prize money which is quite less as compared to their investment in this league. The brand value of Mumbai Indians in 2019 was estimated to be of 8090 million which is huge as compared to their return of investment. So, we are hopeful to see more IPL Trophies coming to the Mumbai Indians franchise in future IPL finals otherwise why would a team spend so much when the return of their investment is not worthy enough?