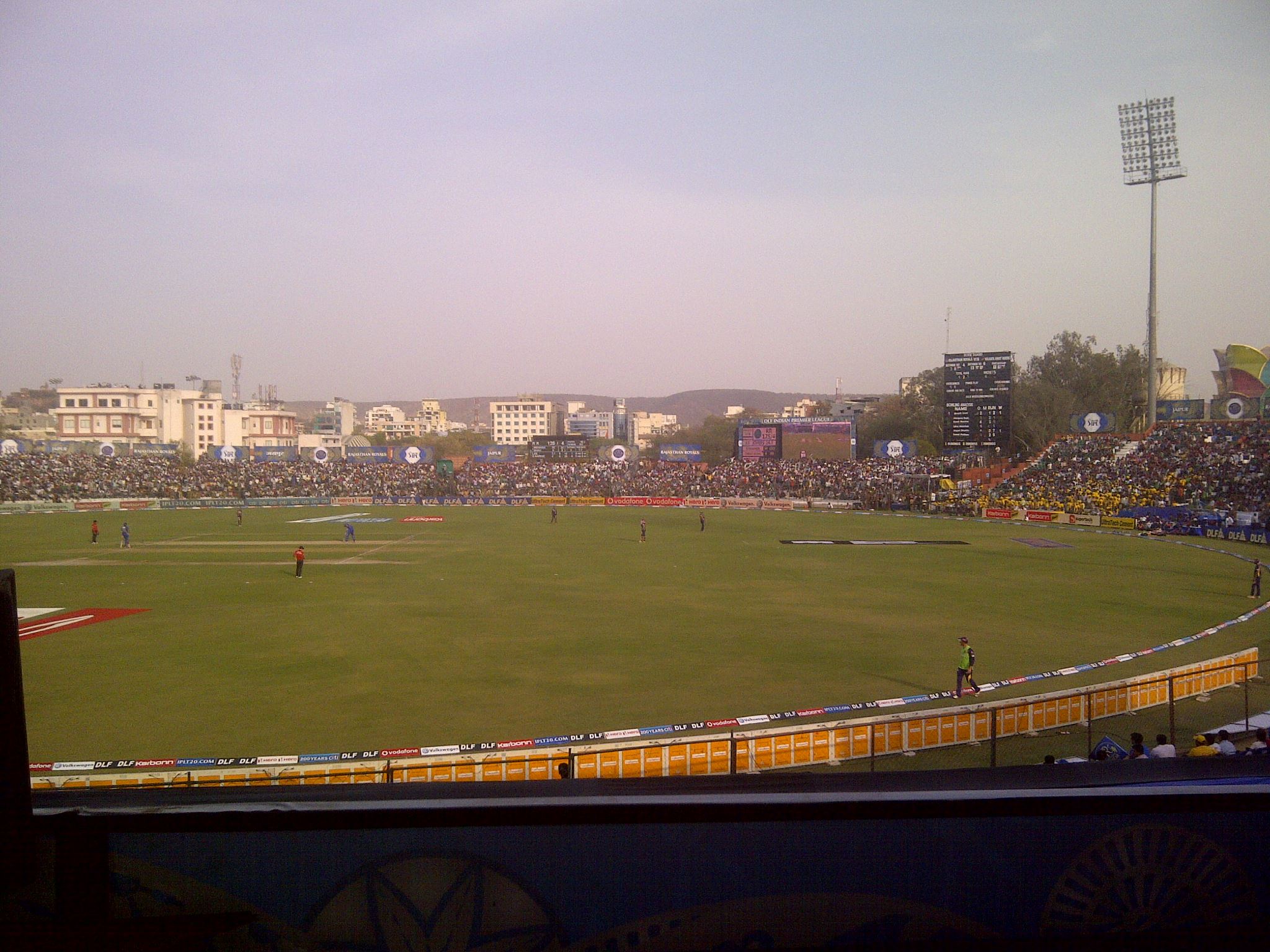 With no sports around the corner due to the coronavirus lockdown, the Sports fans are finding it hard with no live match on TV and with no mobile apps used for checking the scores. So how can Sports fans pass their quarantine time?
Here are the few activities that we listed out and as a sports fan, you can indulge in-
1. What's better than a daily exercise and meditation schedule to start your day. It's very important to stay fit no matter what the situation is and if not gym, you can still watch fitness videos of your favourite celebrity or sportsperson and can follow their fitness regime.
2. Enjoy the live Instagram, Facebook or Twitter videos of your favourite sports personalities. These days, the Sportspeople are interacting with their fans, their fellow players and giving interviews online which are being broadcasted live on social media. This is a great platform to interact with the players and ask them queries to enhance your sports-related skills. We recently saw the Nadal and Federer broadcast video on Facebook, AB De Villiers and Virat Kohli's live video on Instagram and many interviews of domestic cricketers and other sports personalities happening on the Sports channels, IPL teams' pages, Sports website pages etc.
3. Watch the TikTok videos of your favourite sports player. We know that this might sound lame especially for those who don't use this app. However, if you come across David Warner's TikTok videos on Instagram, they are a treat to watch! Also, Chahal's videos are going viral all over the internet and receiving enormous reviews.
4. Watch the Insta stories/videos of sportspeople while they are training hard at home, playing with their kids, cooking new recipes etc. A true fan would like to catch up and know what are their favourite players up to!
5. Watch the Test on Amazon Prime video which will give you a close insight of the Australian cricket team journey right from the Sandpaper gate to the Ashes 2019. As a sports fan, you would witness the struggle of the coaches, management and players during a difficult period.
6. Last but the most important one, watch the old matches and highlights on Hotstar and Youtube and revive the old memories