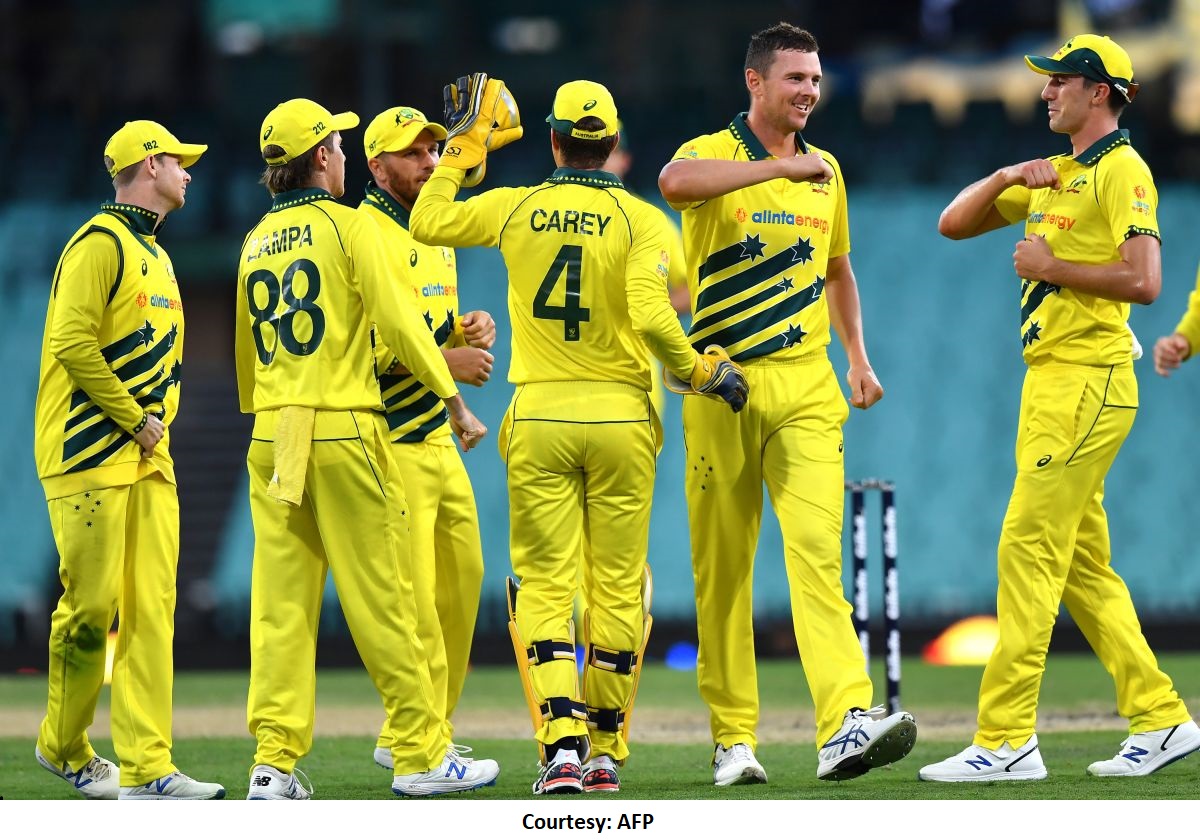 The dominance of Australian cricket team lasted for almost twelve years until they were beaten by the Indian cricket team led by Dhoni in the World Cup semi-final. The fans remember the Australian team not only for their excellence in batting, bowling and fielding but also for their great leadership and management. It was not just their on-field performance but also their confidence off the field that helped the team to push the pressure towards the opponents. Their mind games tactics especially sledging was one of the mechanisms used to show their dominance in the game of cricket.
Things have changed a lot in cricket; the arrival of Twenty 20 changed the approach and temperament to play cricket. The Indian team has progressed a lot and moved up from there. The Indian Premier League played an important role to filter the best young talent of the country and were given the opportunity by the selectors to perform at international level. It also helped them to perform in pressure and in building a strong mindset to play multiple matches without getting tired.
Similarly, Australia has Big Bash League with a similar format as Indian Premier League. However, it hasn't helped Australia to groom their youngsters to that extent as it did with India. The Indian team has a long list of options available to choose their openers, wicket keepers, middle-order etc. whereas Australia lacks the quality options with them. They are highly dependent on Steve Smith, David Warner and Marnus Labuschagne in batting.
The temperament of the Australians has also changed after the sandpaper gate. The competitiveness and the confidence that they demonstrated earlier has also been affected. Though in Test, the team still stays at number one position in the ICC ranking. There is a lot to improve in ODI and Twenty 20 formats.