Rahul Dravid Revealed The Advice He Gave To Bumrah: History was rewritten on Friday as sensational bowler Jasprit Bumrah walked out for the toss as India's captain during the final Test match against England at Birmingham. Jasprit Bumrah became India's 36th captain in red-ball cricket while becoming the first pacer to lead the Indian cricket team since Kapil Dev, who last captained India in 1987.
Jasprit Bumrah Is Leading Team India
Jasprit was given over the reins after India's all-format captain Rohit Sharma tested positive for COVID-19 again on Thursday morning. Having not previously led ever in a first-class game, this is the first time Jasprit is leading any side in his cricketing career.
Meanwhile, Indian head coach Rahul Dravid has finally opened up on Bumrah's appointment and revealed his advice for India's star pacer.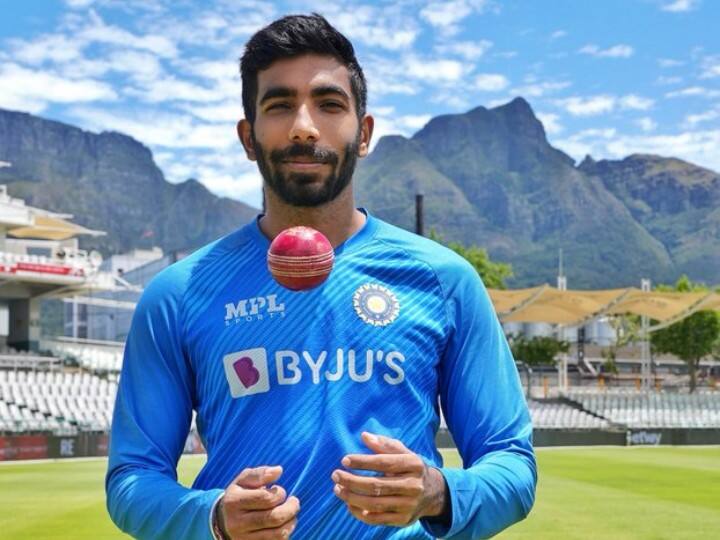 Image – The Post Readers
Rahul Dravid Praised Jasprit
In an interaction with Jasprit's wife Sanjana Ganesa on the Sony Sports Network, Dravid claimed that the Indian side needs him more as a bowler than a captain and also revealed that Bumrah is a personality who commands the respect of an entire team which makes him an ideal leader.
"He is a thoughtful individual; he thinks about the game. He understands the game quite well, he understands his bowling exceptionally well. He is keen and he is always having conversations about the game. Also, I think he commands the respect of the team and I think it is an important thing as the leader. He ticks that box as well. the tactical side of things, the captaincy side of things, the bowling changes,"
He added: "He is only going to get better. He has not captained a lot so it is going to be challenge but we will support him through that. It is not easy for a fast bowler to captain as well considering the fact that he has to look after his own bowling, he has got to set fields while he is bowling."
Image – The Hindu
"Just relax, we need you more as a bowler than as captain," Rahul Dravid said when he was asked what he told Bumrah.
"I've had a couple of conversations with him in the last few days to tell him to just relax. We need you more as bowler rather than as a captain," Dravid told the official broadcasters Sony
Talking about the ongoing match, India has found itself in some deep trouble, after having lost 5 wickets within the first 30 overs. India is currently leading the five-match series 2-1.
Also Read: Virat Kohli Is Getting Trolled Badly After Falling Cheaply In First Innings At Edgbaston