5 Most Expensive Overs In Test Cricket: Stuart Broad was handed the ignominy of conceding most runs in an over in Test cricket by Jasprit Bumrah as the veteran England seamer leaked 35 runs in Edgbaston.
Batting-friendly limited-overs cricket has batters take on Test cricket with the same attacking instincts as well. Irrespective of the conditions and the quality of the opposition bowling, batsmen, including tailenders, aren't afraid of playing their shots and once they get the momentum going against a particular bowler, they are wanting to take as many runs as possible.
Here are the 5 most expensive overs in Test cricket:
Stuart Broad: 35 vs Jasprit Bumrah
Broad, the England seamer who has 550 Test wickets to his name,  was carted around Edgbaston by India's number 10, Jasprit Bumrah. Broad deployed the short ball tactic with men behind the square but Bumrah managed to find gaps and even hit two sixes.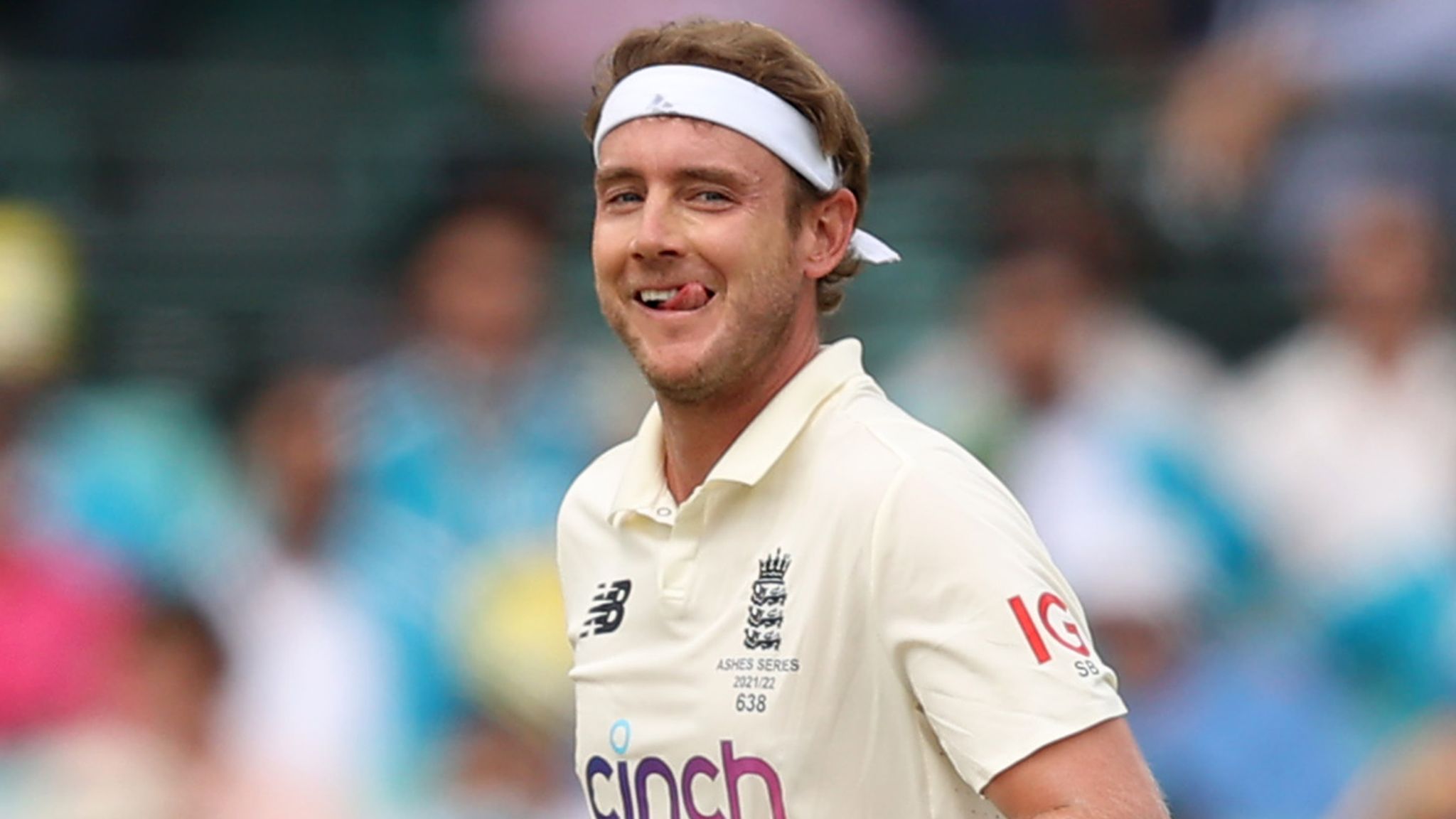 Image Source – SKY SPORTS
Broad, who already has the record of most expensive over in T20 cricket, when India's Yuvraj Sing hammered him for 6 sixes in 2007, conceded 35 runs in one over, 29 of which came off Bumrah's bat. The over read: 4, 5Wd, 7Nb, 4, 4, 4, 6, 1.
James Anderson: 28 vs George Bailey
Former Australian batsman Geroge Bailey went rampant against England's greatest-ever bowler, James Anderson, during the Perth Test of the 2013 Ashes. As Australia were looking for a third-innings declaration, Bailey had the license to go after the bowling in search of some quick runs.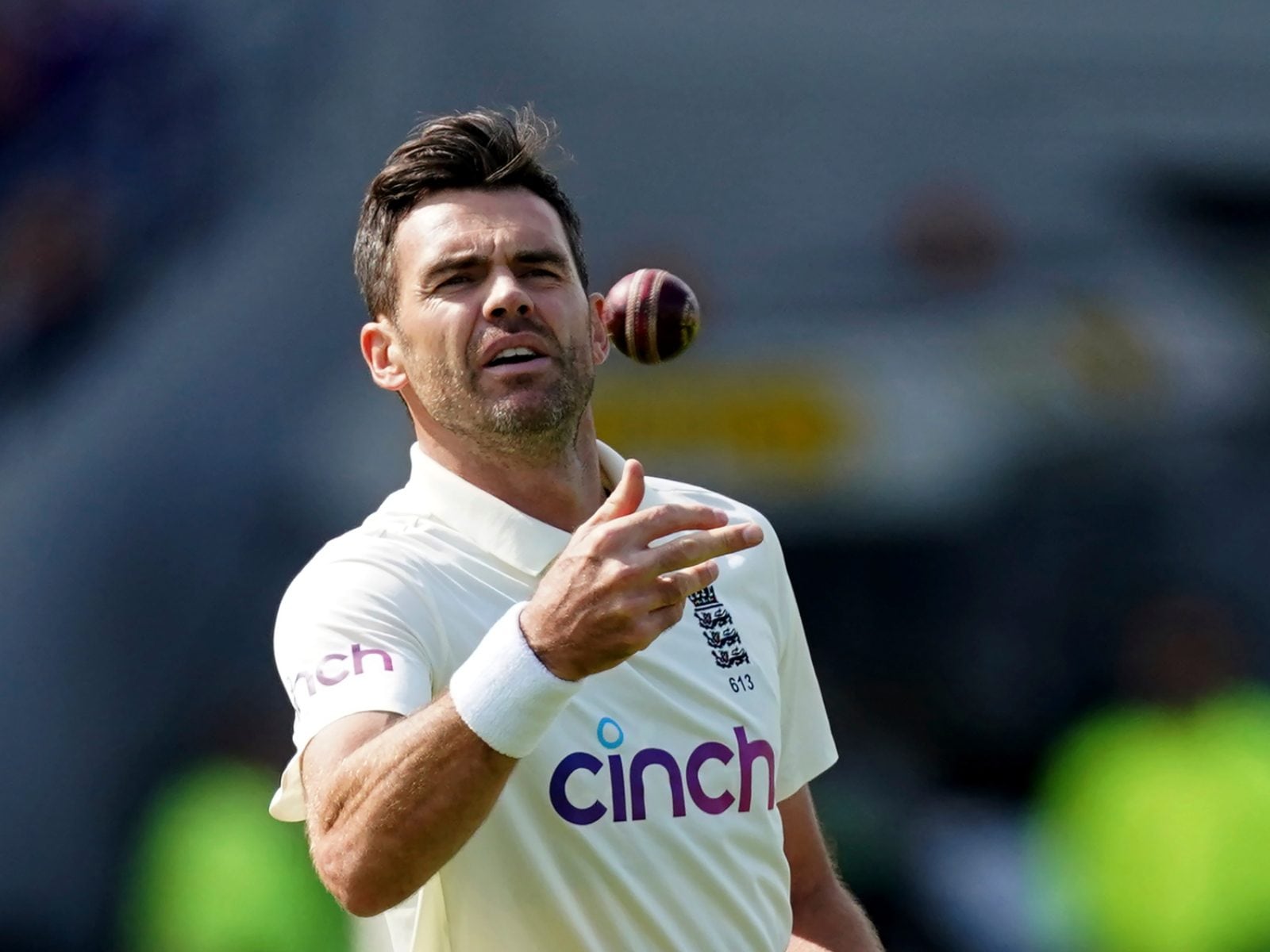 Image Source – News18
The right-hander smoked Anderson for 4, 6, 2, 4, 6, 6 in a then joint-world record of 28 runs in an over.
Robin Peterson: 28 vs Brian Lara
Image Source – (© Getty Images)
West Indian batting legend Brian Lara is known for the grace, elegance and calmness he batted with. But, way back in 2003 in a Johannesburg Test, Lara walloped left-arm South African spinner Robin Peterson for 28 runs in an over during his knock of 202 runs in 274 balls. Lara clattered 4,6,6,4,4,4 to Peterson.
Joe Root: 28 vs Keshav Maharaj
In a slight role reversal, one of the finest Test batsmen Joe Root was smashed for 28 runs by South Africa's spinner, tailender Keshav Maharaj when the two met in a Test in 2020 in Port Elizabeth.
Image Source – NDTV Sports
The Proteas were following on and were on the cusp of losing the game when number 8 batsman Maharaj teed off against off-spinner Root and slammed him for 4, 4, 4, 6, 6, 4b – 28 runs equalling the previous two records.
Harbhajan Singh: 27 vs Shahid Afridi
Image Source – NDTV Sports
In the Lahore Test of the 2006 series between India and Pakistan, Shahid Afridi tonked off-spinner Harbhajan Singh for 27 runs in an over! It was Pakistan's first innings in which Shahid Afridi whacked 103 runs off only 80 balls; during his knock, in one over he clattered Harbhajan for 6, 6, 6, 6, 2, 1 to collect 27 runs of a single over.
Also Read: Virender Sehwag Is Getting Trolled For Calling Virat Kohli 'Chammiyaa'