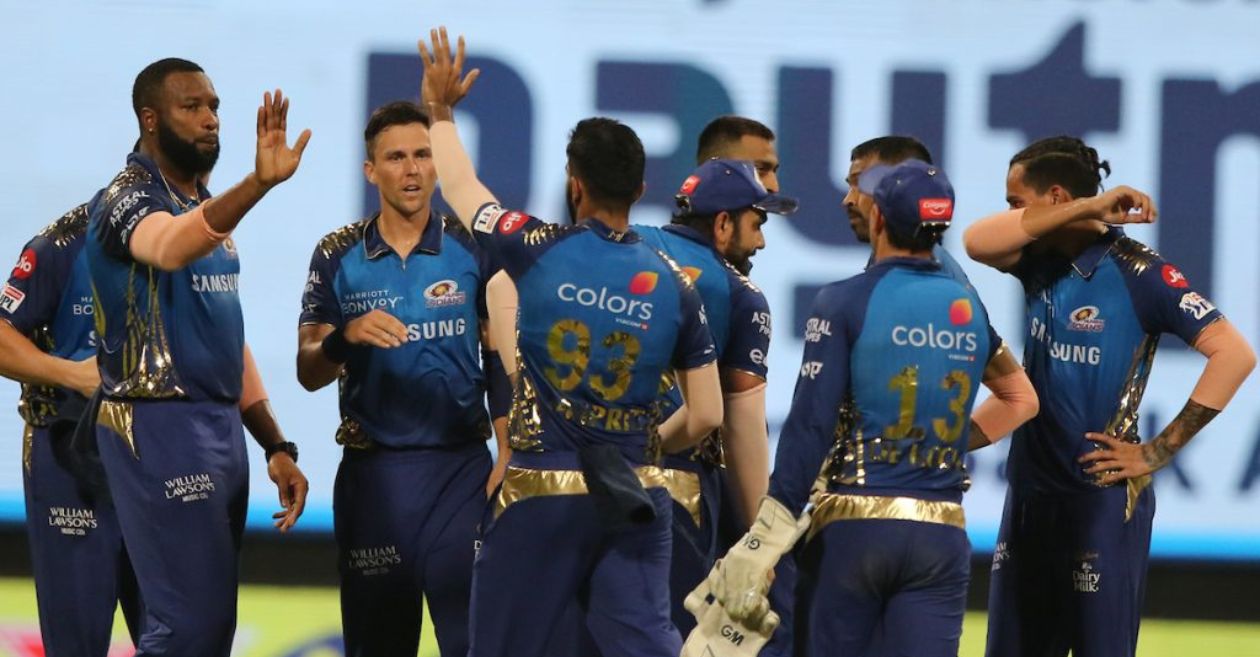 MI New York, the sister franchise of Mumbai Indians (MI), has announced its international signings for the inaugural edition of Major League cricket (MLC) T20 in the United States. Mumbai, owned by the Ambani family, have expanded their presence in various T20 leagues around the world.
The Ambani family owns MI Emirates in the International League T20, MI Cape Town in SA20, and MI Women in the Women's Premier League. The latest addition to their portfolio is MI New York in MLC 2023.
The MLC, featuring six teams, will take place from July 13 to 31 and is expected to showcase top-quality cricket with renowned players participating. Other IPL franchises like Chennai Super Kings (CSK), Kolkata Knight Riders (KKR), and Delhi Capitals (DC) also own teams in the league.
Mumbai  have signed some notable names as their overseas signings for the MLC T20 tournament. Among them are three former MI players from the IPL who will represent MI New York. Additionally, there are a few players who played for Mumbai in IPL 2023 and will continue their association with the Mumbai franchise in MI New York.
Here are the three former Mumbai Indians players who are set to represent MI New York in MLC 2023:
One of the key signings is Kieron Pollard, who played for Mumbai Indians from 2010 to 2022 in the IPL. Before the last season, Pollard retired from the IPL and took on the role of batting coach. However, he continues to play cricket around the world and leads MI Emirates, where players like Trent Boult and Nicholas Pooran have played under his captaincy.
Pollard was a crucial player for Mumbai, contributing significantly to the team's five championship victories. He even captained the side in the absence of regular captain Rohit Sharma. Given his vast experience, it wouldn't be surprising if MI New York appoints him as the team's captain for the MLC season.
Trent Boult is a New Zealand international and left-arm fast-medium bowler who played for MI in the 2020 and 2021 season of IPL.
Boult's best season in the cash-rich league came in the MI colours in during the 2020 season when he managed to pick up 25 wickets. His other notable seasons include – 18 wickets in the 2018 season for Delhi Daredevils (now Delhi Capitals) and 13 wickets for MI in the 2021  campaign.
Boult now plays for Rajasthan Royals (RR) in IPL , but will don the MI jersey in USA's T20 league.
Nicholas Pooran, the former West Indies captain, has joined the Mumbai franchise in MLC. The southpaw had previously been a part of the MI's IPL team in 2017 and was a member of the championship-winning squad. However, he did not get an opportunity to play a single game that season.
For latest cricket news & updates, visit CricketTimes.com.