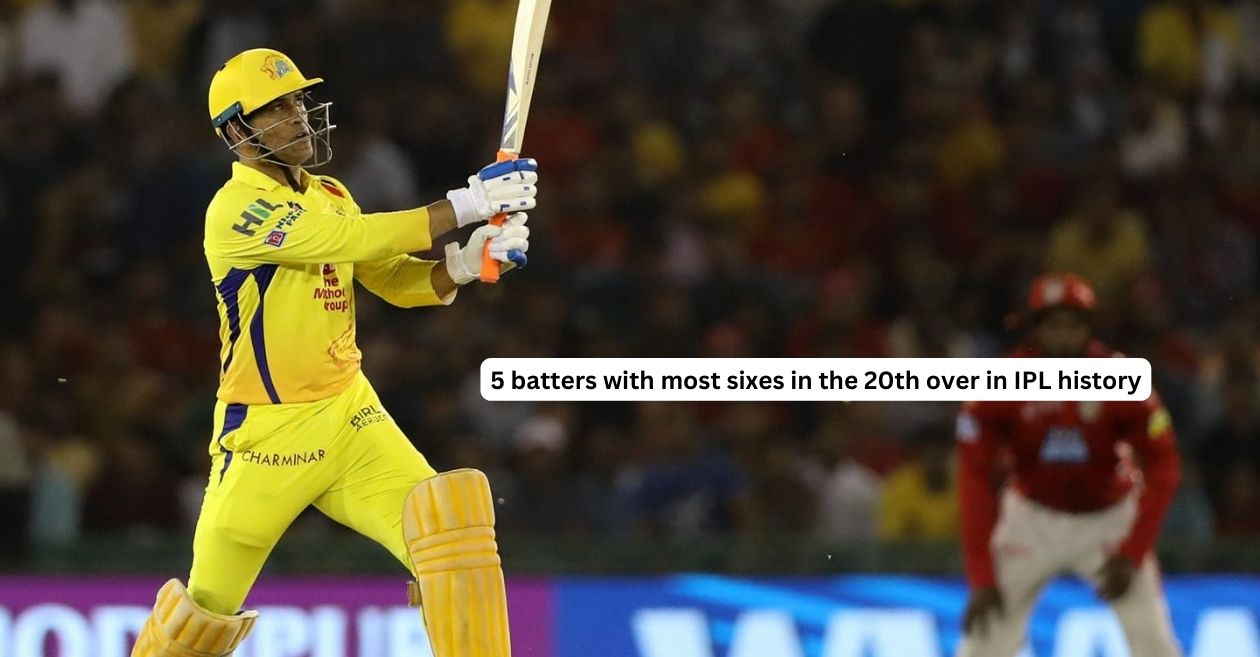 One of the most exciting aspects of the Indian Premier League (IPL) is the frequency of sixes. IPL has several awards and prizes to reward players who hit the most sixes. However, only a few players have mastered the art of hitting sixes in the last overs.
Here is the list of 5 batters who have hit maximum sixes in the 20th over:
Rohit Sharma – 23
Overall sixes: 245
Hardik Pandya – 25
Overall sixes: 110
Ravindra Jadeja – 26
Overall sixes: 92
Kieron Pollard – 33
Overall sixes: 223
MS Dhoni – 57
Overall sixes: 235
For latest cricket news & updates, visit CricketTimes.com.