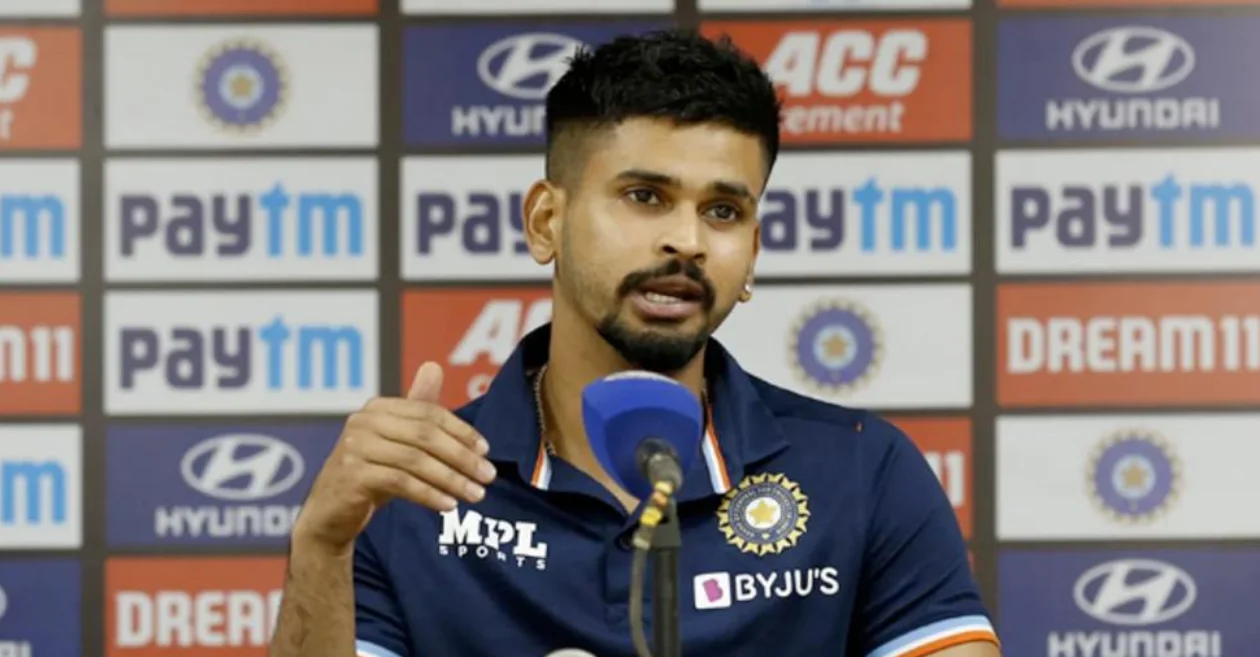 As the excitement builds up for the much-anticipated Asia Cup 2023, Team India's spirits have soared with the announcement of Shreyas Iyer's triumphant return to the national side. The middle-order maestro's absence was acutely felt during his injury layoff, which saw him miss out on significant tournaments including the Border-Gavaskar Trophy, IPL 2023, and the World Test Championship (WTC) final. Now, as the stage is set for the Asia Cup kick-off on August 30, Iyer has shed light on the chilling details of the injury that kept him sidelined for months.
Long road to recovery: The battle with a slip disc
Recounting the ordeal that kept him away from the cricketing field, Iyer revealed that he grappled with a severe slip disc issue that compressed his nerves, causing excruciating pain that radiated down to his tiny toe. The middle-order specialist, known for his on-field resolve, disclosed that he battled the pain through injections and various alternative treatments in a bid to prolong his playing career.
"I had this nerve compression. Basically, a slip disc, which was compressing the nerve and the pain was going all the way down to the bottom of my tiny toe. It was horrendous at that point of time and I was in excruciating pain," Iyer recalled in a candid interaction with BCCI.tv.
From injections to surgery: A turning point
The agony finally reached a tipping point for Iyer, forcing him to make the difficult decision to undergo surgery. The determination and grit that he displays on the pitch evidently extend to his approach towards rehabilitation, as he opted for the surgical route to ensure a full recovery and a strong comeback.
"I had this issue for a while but I was taking injections and I was going through various routes to see that I am steady and playing many more matches but it reached a saturation point where I realized that now I have to get a surgery. The physios and the experts told me that it is important that you go under the knife and get this done with," added Iyer.
Anticipation for India-Pakistan clash: Iyer likely to feature
With the Asia Cup tournament set to commence on August 30, all eyes are on the highly anticipated clash between arch-rivals India and Pakistan on September 2 in Kandy. As the cricketing world gears up for this electrifying encounter, it's expected that Iyer will make his mark in India's playing XI, adding depth to the team's middle-order and reinvigorating the fans' hopes for a successful campaign.
For latest cricket news & updates, visit CricketTimes.com.