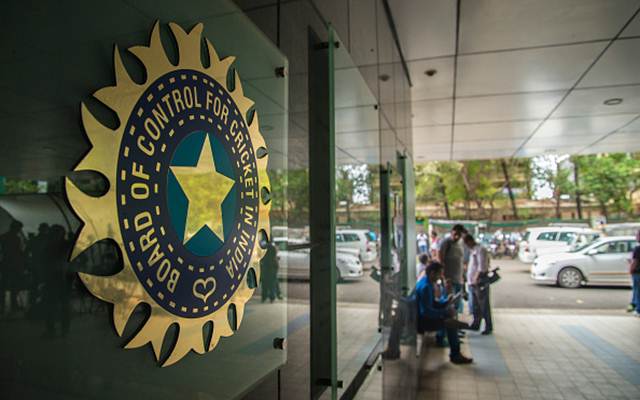 The Board of Control for Cricket in India (BCCI) lost their blue tick on their social media handle 'X' (Twitter) following PM Narendra Modi's request to change the display picture in support of the 'Har Ghar Tiranga campaign'.
Ahead of the 77th Independence Day, which will be celebrated across the nation on August 15, PM Narendra Modi requested citizens to change their profile pictures, on their respective social media, to the Indian flag. In the process, the apex cricket board adhered to the move by the PM and changed their display picture as a part of the campaign.
In the spirit of the #HarGharTiranga movement, let us change the DP of our social media accounts and extend support to this unique effort which will deepen the bond between our beloved country and us.

— Narendra Modi (@narendramodi) August 13, 2023
However, in doing so, the BCCI lost its blue tick on their 'X' handle which has sent social media into a frenzy. As per the revised guidelines of the platform, the 'X' management will now review BCCI's profile and assuming it meets all the guidelines, the blue tick will be restored.
It is worth mentioning that post-Independence Day, if and when the BCCI reverts back to their original logo, the same process may follow and the board may lose its blue tick again.
More to Follow…