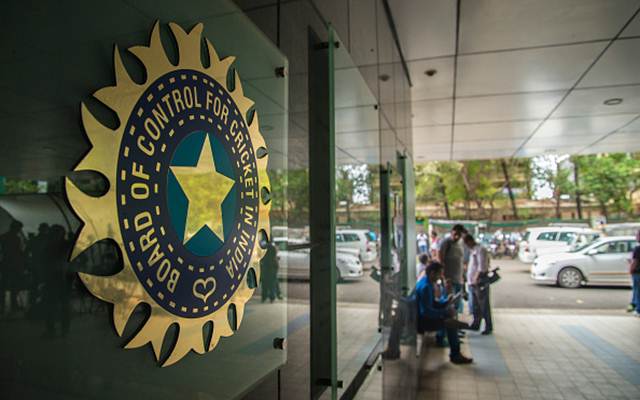 As things stand, only three entities – Disney Star, Viacom18 and Sony Sports are part of the race to win BCCI's media rights. The auction is slated to take place on August 31, and it was expected other companies, such as Google, Amazon, Zee and FanCode, to show interest, but that hasn't been the case.
Hence, it's a three-way battle at the moment, which includes two veteran rivals, Star and Sony and one newcomer in the form of Viacom18, who recently won the broadcasting rights for WPL and the digital rights for India's tour of the West Indies and Ireland.
As per Cricbuzz, Monday, August 28, was the designated day for the submission of technical bids, in which it is checked whether the participating entities fulfil the several criteria mentioned in the Invitation to Tender (ITT).
Meanwhile, it can be concluded that Zee can join the race during the bidding war. The group is in constant touch with Sony as these two conglomerates are set to form a partnership, but nothing has been official so far. BCCI recently changed their stance and will be allowing consortium bids, allowing Zee to join hands with Sony and compete for media rights.
Notably, there are two packages that will be sold on August 31. The first one includes the Indian sub-continent television rights and the Indian sub-continent digital rights, and the second one applies to the rest of the world. The base price for the television rights has been set at INR 25 crore, while the digital package starts at INR 20 crore. Interestingly, BCCI has clarified that if the overall valuation falls below INR 60 crore, the auction will be considered null and void and will restart, which might include new players.
However, given the history, such a situation is extremely unlikely to arise, and everything is expected to get sorted, and BCCI might announce the winner on the same very day.