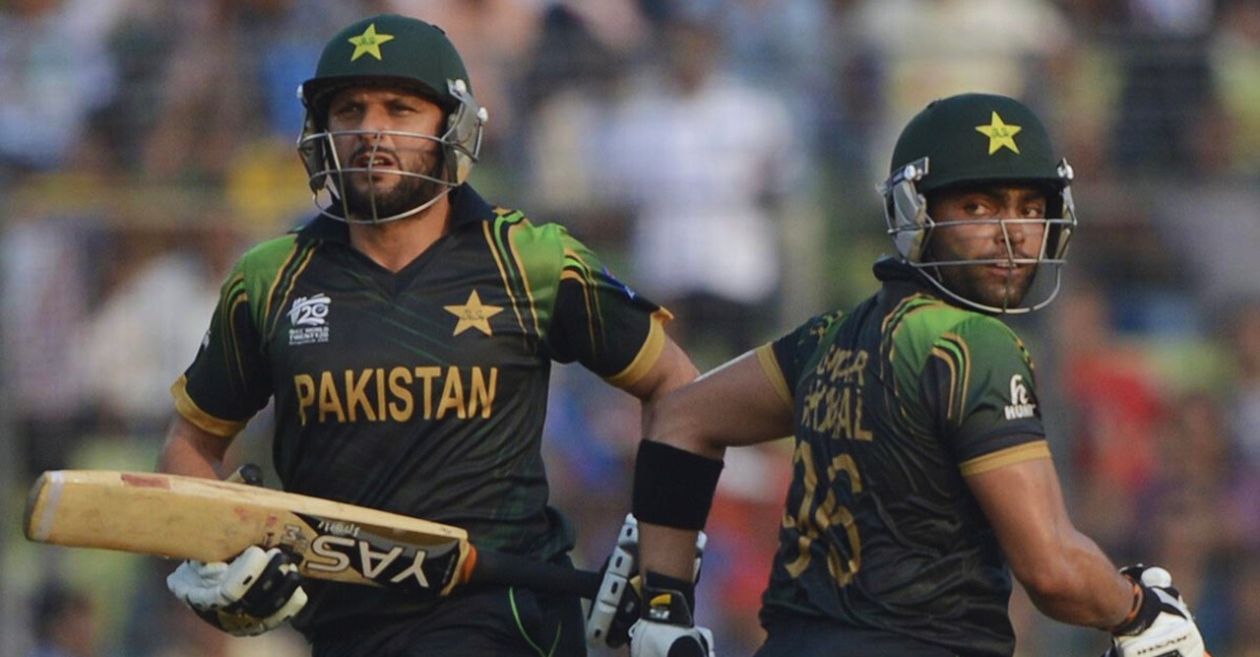 Pakistan wicketkeeper-batter Umar Akmal recently threatened to expose the secrets of his fellow teammates if they don't stop calling him 'immature'. The 32-year-old has stated that these secrets would hurt not only the families of his colleagues but also the cricket fans in Pakistan.
Notably, Akmal had a brilliant start to his cricketing career at the age of 19 and impressed everyone with his varied range of shots. He has scored over 1003 runs in 16 Tests, 3194 runs in 121 ODIs, and almost 1690 runs in 84 T20Is for Pakistan. However, he has also been involved in numerous controversies that resulted in him losing his form and place in the national team. Most recently, Akmal was seen playing Pakistan Super League (PSL) season 8 for Quetta Gladiators.
Akmal's outburst came after his teammates labelled him immature and made fun of him. He now has openly threatened the Pakistani players to reveal their secrets if they didn't stop teasing him. The wicketkeeper batter claimed that he is being considerate of the fans and hence isn't revealing the inside information, or people would stop watching the sport.
"Mostly cricketers say that I am not mature. And these cricketers are the ones who I played cricket with. They are my seniors, and I really respect them, I would like to say, 'don't force me to reveal your secrets'. I have shocking secrets of players, and if I reveal them, it will hurt their families too," Akmal said on a YouTube podcast.
"Our people are too innocent and love watching cricket. I just respect that and don't reveal the secrets I have. If these secrets are revealed, people will stop watching cricket," he added.
Earlier, the elder Akmal had also publicly advised Pakistan Cricket Board (PCB) and skipper Babar Azam to put aside personal agenda while selecting the squad and asserted that his brother deserved a comeback in the national side.
For latest cricket news & updates, visit CricketTimes.com.