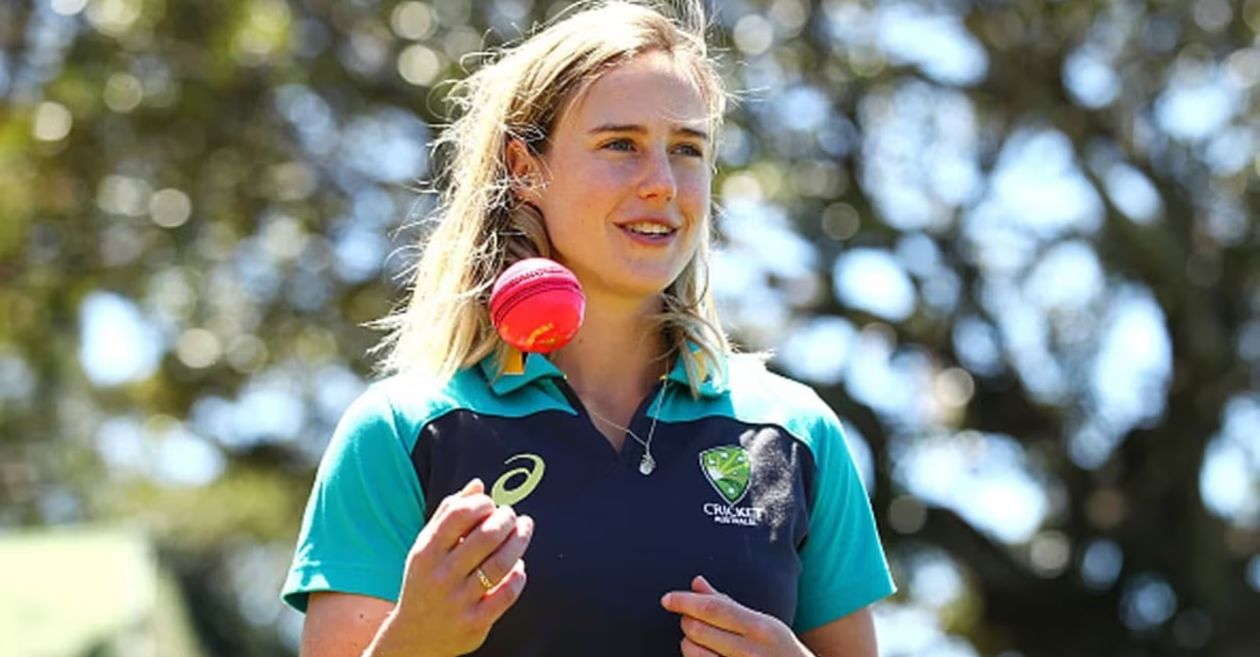 Ellyse Perry, the acclaimed Australian cricketer, has recently shared insights about her role in the upcoming Women's Ashes series. The highly anticipated series is scheduled from June 22 to July 18 and will feature renowned players from both Australia and England. Perry's comments shed light on her contribution and involvement in the contest.
Since making her international debut in 2007, Perry has been a consistent member of the Australian team. Although she missed out on participating in Australia's gold-winning campaign at the Commonwealth Games (CWG) last year, Perry found a new motivation and successfully returned to the shortest format of the game. Her contribution played a crucial role in Australia's triumph at the Women's T20 World Cup in February 2023.
With the absence of captain Meg Lanning, who has been ruled out of the Ashes, Perry's position in Australia's top order has gained even more significance. She boasts an impressive average of 75 in her ten-match Test career, which includes a remarkable double century. Her recent unbeaten century in Australia's intra-squad match in Brisbane further highlights her form and readiness for the one-off Test at Trent Bridge, starting June 22.
Perry highlighted the personal journey she has undertaken as a cricketer as initially presented with the opportunity to excel as a bowler, Perry faced the subsequent challenge of evolving her skills as a batter. However, she acknowledged that the time has come to focus on further honing her bowling abilities.
"I've loved it actually. It's come a bit full circle. The challenge was to develop as a batter after getting my opportunity as a bowler. Now it's back to developing some things in my bowling to play a bigger role again," said Perry as quoted by AAP.
Perry revealed about a period where she faced challenges and had to work hard to overcome them but expressed that currently she feels great and free from any physical limitations, describing the process of regaining her fitness as enjoyable.
"My body, in this last little bit, has felt really great. I had a patch there fighting against things, so I've been working hard to get back to that and am having a nice run at it. I feel really free from that point of view. It's been a fun process. I'd love to still be involved as long as people like me around. It's restrictive to think you can play for 'x' many years. But it might be a case that I can wake up tomorrow and it might not be the same for me," added Perry.
This article was first published at WomenCricket.com, a Cricket Times company.
For latest cricket news & updates, visit CricketTimes.com.