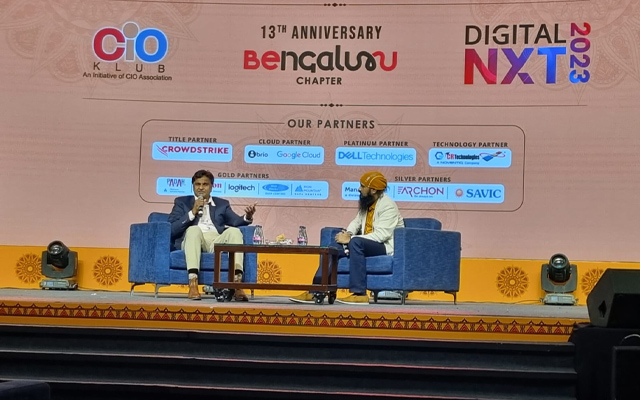 It's commonly claimed that in India, studying engineering provides insights into life from various perspectives which aid in deciding the future course of life and career path. Well, that should come as no surprise considering that there are more than 3000 engineering institutes in the nation. There are several causes for this preoccupation with engineering.
Given this context, it becomes very challenging for an Indian citizen to pursue something as commonplace as, say, sports. To excel as a sportsperson in India, one typically needs outstanding skills. Indians who are engineers have also achieved at the top levels in sports. As unbelievable as it may seem, it is the case and a testament to the commitment of these engineers, who went on to become legends of the game.
On Engineer's Day, we present to you a few engineers who became cricketers and excelled in the sport:
1. Anil Kumble – Mechanical Engineer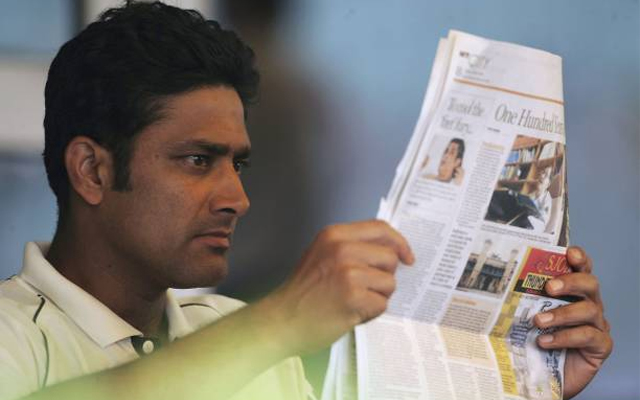 The highest wicket-taker for India in international cricket, Anil Kumble is considered to be one of the finest spinners to ever play the game. The tall and lanky spinner from Karnataka made his Test debut for India in 1990 against England and went on to play 132 Tests and 271 ODIs, thereby picking up 619 and 337 wickets, respectively.
Before becoming a cricketer, Anil Kumble was a dedicated student as well. He completed his 10th from National High School, Basavanagudi, and then finished his 12th from National Pre-University College Basavanagudi. Kumble went on to study mechanical engineering at the Rashtreeya Vidyalaya College of Engineering (RVCE) and graduated with a BE in Mechanical Engineering in 1992.
2. Javagal Srinath- Engineering in Instrumental Technology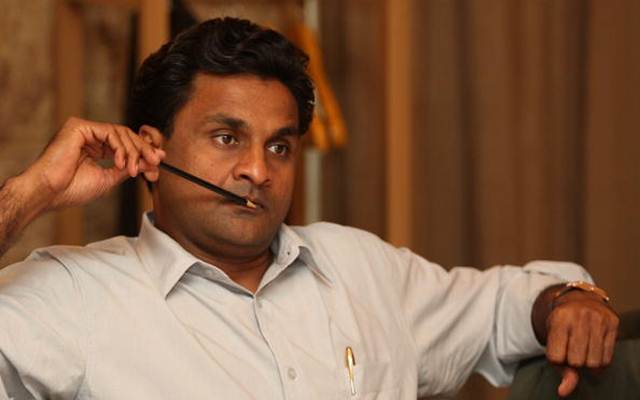 Considered to be one of the fastest bowlers ever produced by India, Javagal Srinath was the first pacer to pick 300 wickets in ODIs. He picked a total of 236 wickets in 67 Tests with a best of 8/86, while in 229 ODIs, Srinath took 315 wickets with the best bowling of 5/23. He played his last match in the final of the ICC World Cup 2003 against Australia.
Coming to Javagal Srinath's education qualifications, Srinath was born on August 31, 1969, in Javagal village of Hassan district, in Karnataka. He attended Marimallappa High School and has a Bachelor of Engineering degree in instrumentation from Sri Jayachamarajendra College of Engineering (SJCE), in Mysore.
3. Ravichandran Ashwin – Engineering in Information Technology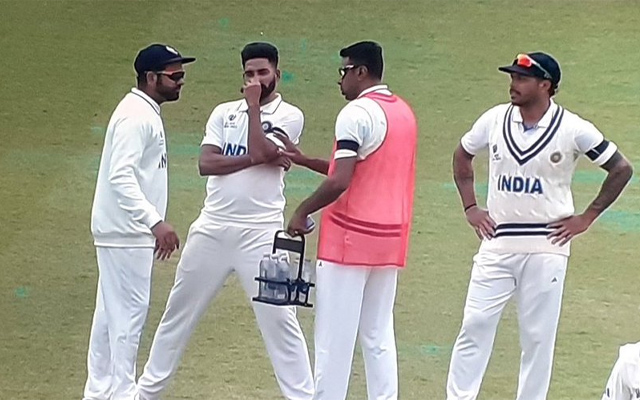 Ravichandran Ashwin is by far one of the modern-day legendary spinners, especially going by his record. The ace spinner made his India debut in 2010. Ashwin was part of the 2011 World Cup and 2013 ICC Champions Trophy-winning Indian teams. Moreover, he also played a huge role in India reaching the final of the 2014 T20 World Cup.
Ashwin has played 93 Tests, 113 ODIs, and 65 T20Is to date and picked 486, 151, and 72 wickets respectively. He has also won the IPL multiple times with Chennai Super Kings and led Punjab Kings in the tournament. Currently, he plays for Rajasthan Royals in the Indian Premier League.
As far as Ravichandran Ashwin's personal life is concerned, he was born on 17 September 1986 in Chennai, Tamil Nadu. Ashwin was educated at Padma Seshadri Bala Bhavan and St. Bede's Anglo-Indian Higher Secondary School. He also attended SSN College of Engineering, in Chennai, and graduated with a B.Tech in Information Technology.
4. Venkatesh Prasad – Mechanical Engineering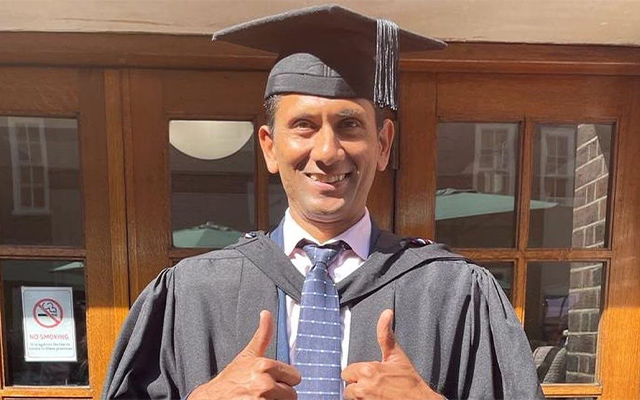 Former India pacer Venkatesh Prasad was one of the stable features in the Indian team in the 1990s and played from 1994-2001. He appeared in 33 Tests and 161 ODIs, picking 96 and 196 wickets apiece. Furthermore, Prasad appeared in two World Cups in 1996 and 1999, picking up a fifer against Pakistan in the 1999 World Cup in Manchester.
He was born on August 5, 1969, in Bengaluru, Karnataka, and did his initial schooling in ITI Vidya Mandir in Bangalore then went on to do a Bachelor of Engineering from Ramaiah Institute of Technology in MSR Nagar, Bengaluru, Karnataka. He also obtained a postgraduate certificate from the University of London.
1. Kris Srikkanth- Electrical Engineer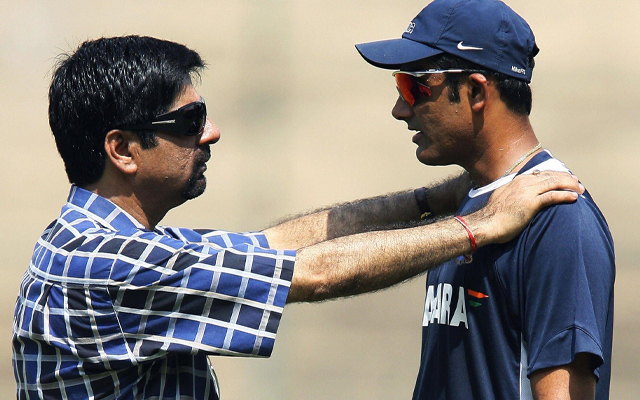 Former India opener Krishnamachari Srikkanth or Kris Srikkanth for short was an attacking batter at the top and can be described as an early prototype of Virender Sehwag. He was born on 21 December 1959, in Chennai, then Madras, Tamil Nadu. He made his India debut in 1981 and played his last game in 1992.
Srikkanth played 43 Tests and 146 ODIs for India scoring 2062 and 4091 runs respectively with a total of 6 centuries. He was part of the 1983 World Cup-winning Indian team and top-scored for India in the final of the tournament at the Lord's against West Indies. He also captained India on the 1989 tour of Pakistan in which Sachin Tendulkar made his international debut.
Talking about his personal life, Kris Srikkanth is an electrical engineer who graduated from the College of Engineering, Guindy in Chennai. It is said that he used to play cricket at different levels during his engineering days, but it was only during his fourth year of college that he thought he could become a test cricketer.