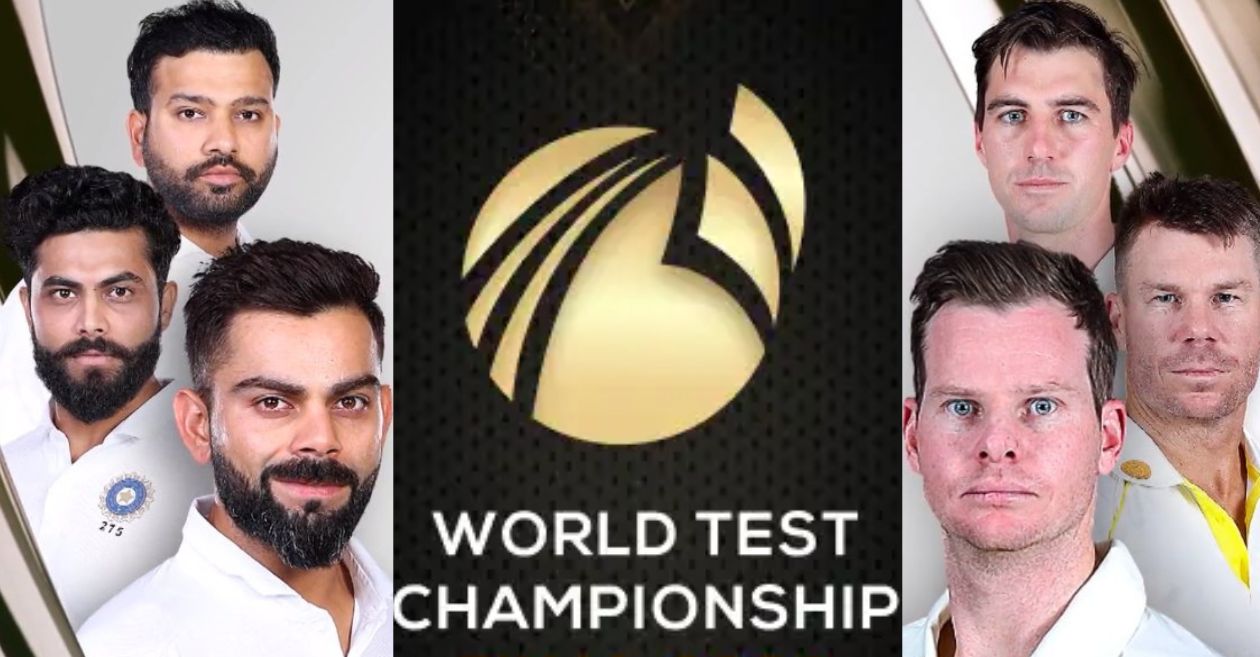 The International Cricket Council (ICC), on Friday, announced the prize pool for the World Test Championship (WTC) 2021-23 cycle, amounting to a total of $3.8 million to be divided among the nine participating teams.
Notably, the WTC cycle is about to end with only one game (Final) left to be played where Australia will meet India at the Oval in London from June 7. The victorious team will not only claim the prestigious WTC mace but also receive additional rewards.
The champions of this grand red-ball tournament will secure an impressive prize of $1.6 million, while the second-place team will receive a substantial sum of $800,000. The tournament's prize money remains unchanged from the inaugural edition, maintaining a total purse of $3.8 million.
The total prize pool of $3.8 million will be distributed among all nine teams participating in the ICC World Test Championship 2021-23. South Africa, securing the third position in the standings, will receive a share of $450,000. Similarly, England, who made a late comeback and finished in fourth place, will be awarded $350,000.
Despite being among the top teams competing for a place in the final, Sri Lanka concluded their campaign in fifth position and will be rewarded with a prize of $200,000. The remaining teams, namely New Zealand (No. 6), Pakistan (No. 7), West Indies (No. 8), and Bangladesh (No. 9), will each receive a sum of $100,000 as their respective rewards.
For latest cricket news & updates, visit CricketTimes.com.