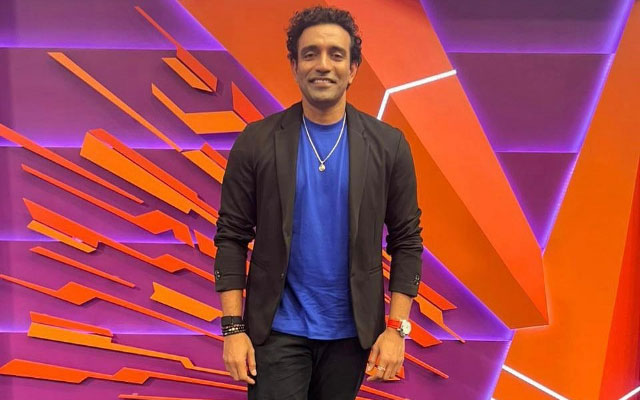 After losing two T20Is on the trot against West Indies, former India cricketer Robin Uthappa stated that the Men in Blue not featuring in other T20 leagues around the globe is affecting them in international matches and in ICC tournaments. The 37-year-old mentioned that BCCI manages to protect IPL, but it eventually hurts the players in understanding the mindset of opponent cricketers who play T20 cricket more frequently.
Uthappa believes that the foreign cricketers thus have the advantage whenever they play against India. Currently, India are going through a transformation in T20 cricket and, thus, hasn't been able to make a significant mark. He also stated that since the foreign players play so much against Indian bowlers in the IPL, they are now accustomed to playing against them in international cricket.
"I certainly think the exposure at the IPL, and I think it is a trick that India misses out, especially in the ICC tournaments, because we don't play any other leagues in any other part of the world. And I think yes, it does well to protect the IPL as an entity, but I think it costs us at the ICC level.
"I think those are the advantages that the accomplished players have against our Indian bowlers when they play them in bilateral, or they play against them in ICC tournament. They have had so much exposure against them in the nets and playing against them in the IPL for years 3,4,5,6 years. So you already know what the bowler does; you already know what the batter does. So you have a lot of information," Uthappa said while talking to JioCinema.
Meanwhile, India suffered a two-wicket defeat in the second T20I against West Indies. In the 16th over of the match, leg-spinner Yuzvendra Chahal picked up two wickets and changed the momentum of the game, but skipper Hardik Pandya didn't bring him back for his fourth over of the match as the team went on to lose the game. In order to win the series, they now have to win the remaining three matches of the series.