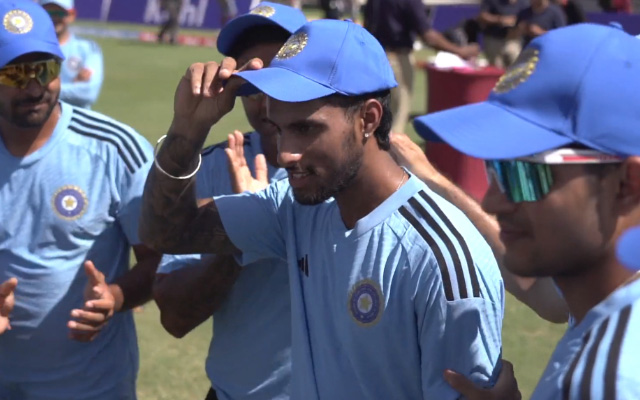 The first week of August was full of action as several events made headlines in the cricketing world. The week began with the fifth Test of the Ashes 2023 coming to an end and Stuart Broad having a fairytale end to his career. However, the game was also embroiled in controversy regarding the ball change during the fourth inning of the Test. Meanwhile, former Pakistan world-cup-winning captain Imran Khan was sentenced to three years jail by a Lahore court.
Here are the best pictures to roundoff an entertaining week in cricket:
1. Stuart Broad signs off in style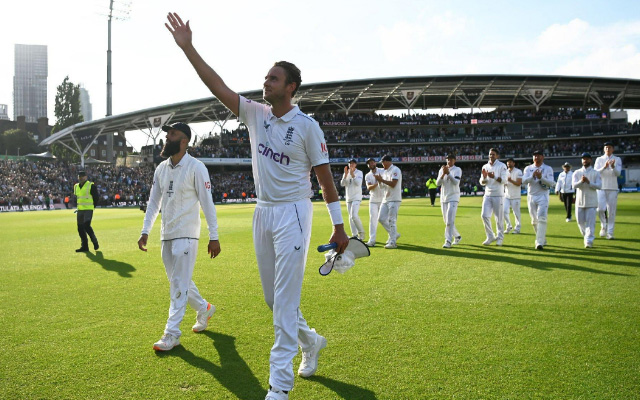 Legendary England seamer Stuart Broad had the perfect finish to his career as he picked the last two wickets of the fifth Ashes Test and helped his side secure a 2-2 draw in the five-match series.
2. Ashes 2023 ends even-steven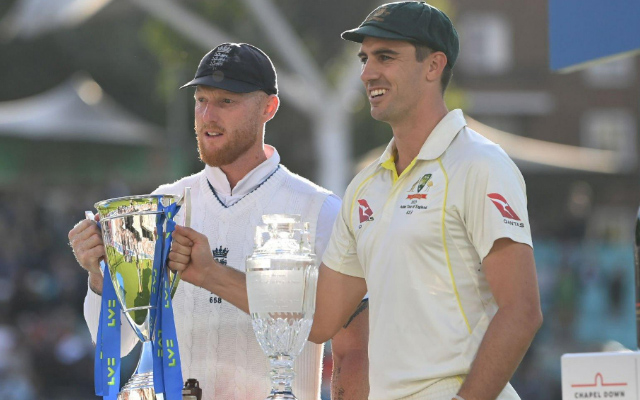 The Ashes 2023 ended with 2-2 draw after England won the fifth Test by 49 runs. However, Australia retained the Ashes being the winners of the last edition of the series in 2021-22.
3. Ashes Ball change controversy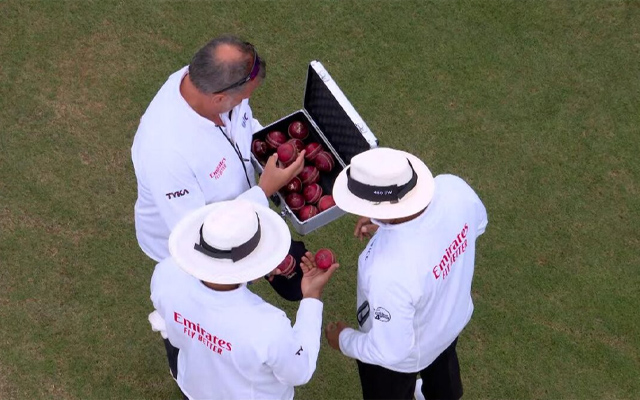 The fifth Test of the Ashes 2023 got embroiled in controversy due to a ball change on Day 4. The incident became the talking point of game attracting comments from the entire cricketing fraternity.
4. Ishan Kishan and Shubman Gill's fan-boy moment with Brian Lara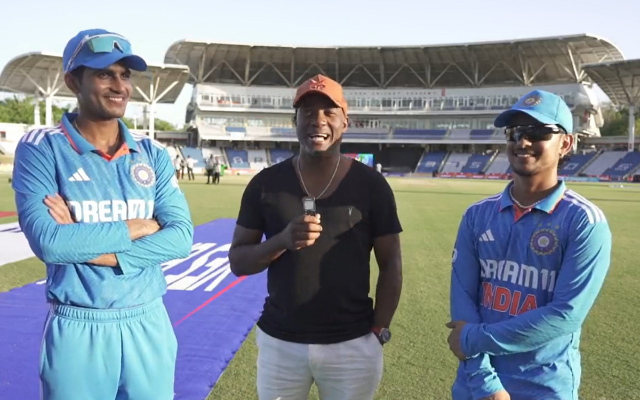 Young Indian batting sensations Ishan Kishan and Shubman Gill got a chance to have an interaction with legendary West Indian batter Brian Lara after guiding India to a 200-run victory in the third ODI.
5. Hardik Pandya gets emotional during the national anthem
Indian captain Hardik Pandya was spotted getting emotional during the national anthem ahead of the first T20I against West Indies in Trinidad.
6. Tilak Varma makes his international debut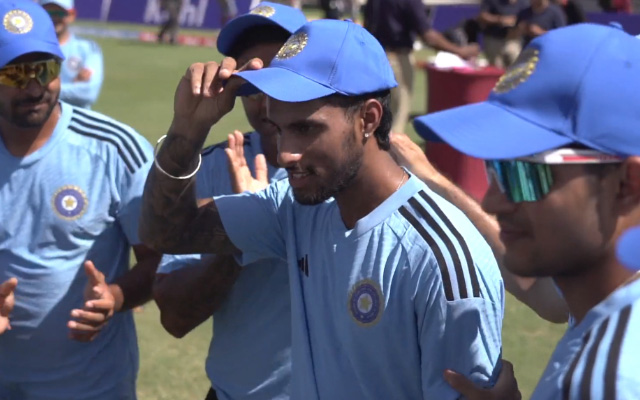 Youngster Tilak Varma was handed his debut cap ahead of the first T20I against West Indies, the 22-year-old top scored with 39 (22) in his first game.
7. Imran Khan arrested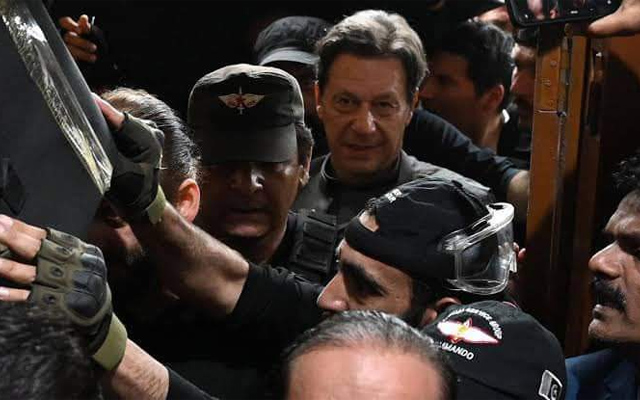 Legendary Pakistan Cricketer Imran Khan was arrested after being sentenced to a three-year jail term by a Pakistan trial court on August 05.
8. Sarafaraz Khan gets married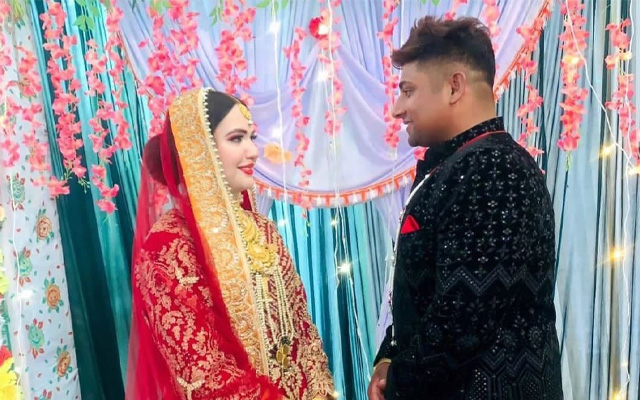 Mumbai batting sensation Sarafarz Khan tied the knot in Kashmir on Sunday, August 06 with a young woman hailing from the Shopian district of Jammu and Kashmir.
9. Montreal Tigers crowned Champions of GT20 Canada 2023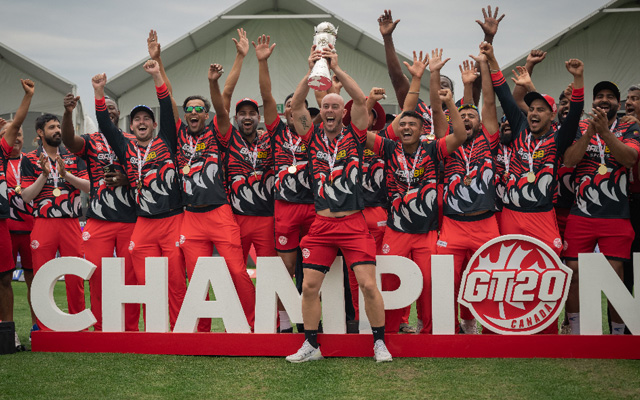 Montreal Tigers pose with the trophy after winning the Global T20 Canada 2023 by beating Surrey Jaguars by five wickets in the final.
10. MS Dhoni poses with a traffic cop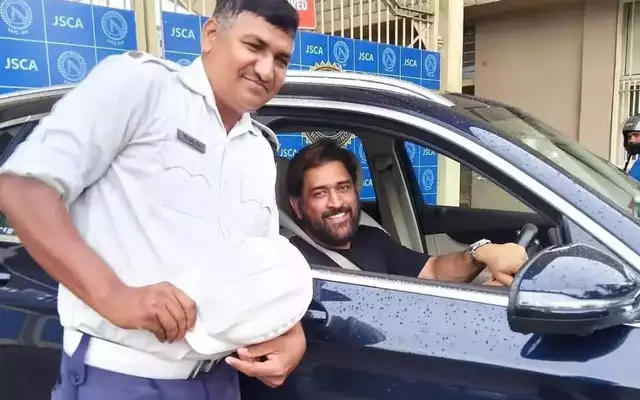 Legendary India cricketer and Chennai Super Kings Captain MS Dhoni posed for a photo with a traffic police outside the Jharkhand State Cricket Association Stadium, the image instantly went viral.