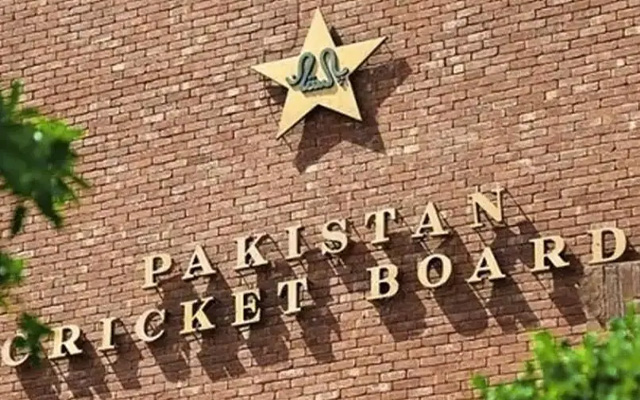 Before the commencement of the Asia Cup in Pakistan and Sri Lanka, an ongoing deadlock between the Pakistan Cricket Board (PCB) and national team players regarding new central contracts are yet to be resolved. According to a well-informed source within the board, a series of complications have hampered progress. Notably, senior fast bowler Shaheen Shah Afridi expressed frustration after the PCB denied him a No-Objection Certificate (NOC) for the Emirates T20 International League.
To prevent similar issues, the board eventually agreed to issue NOCs to players participating in the Emirates League scheduled for early next year. Afridi himself secured a substantial contract of $400,000 spanning two or three years, further boosted by an additional $150,000 for the league.
"Shaheen got so frustrated at the board's refusal to issue him a NOC that he made it clear it would be best if he didn't sign any contract with the board and played as a freelancer," the insider was quoted as saying by The Telegraph Online.
PCB chief Zaka Ashraf met with Pakistan players in Sri Lanka for a dialogue
Despite attempts to fix issues, the deadlock persists. Even a visit by Zaka Ashraf, chairman of the board's cricket management committee, to meet with players in Sri Lanka ahead of the series with Afghanistan, failed to find a resolution. The core of the issue revolves around the senior players' demands for a fair share of the PCB's annual ICC event revenues.
While the PCB has promised enhanced central contract retainers and match fees/bonuses, the players remain resolute in their pursuit of a fair stake from ICC revenues and digital earnings. The board is challenged to strike a compromise, as players' awareness of income-generating opportunities grows. Furthermore, the prospect of players turning freelance adds complexity, potentially causing PCB contracts ineffective.
Notably, senior players have also conveyed their decision to refrain from endorsing products related to gambling, alcohol, or tobacco – a stance that follows instances of advertising during the last Pakistan Super League and international home series. As the Asia Cup approaches, both the PCB and players are aiming to find a way for the sake of the game's future.